Plumbing Services For Every Need
Todd's Plumbing Inc. is a family owned and operated business serving the south metro Atlanta area since 1996. We specialize in service repairs, new construction, and remodel. Todd's Plumbing Inc. is licensed and insured. We are active members of The Plumbing & Mechanical Association of Georgia, and the National PHCC.
Todd's Plumbing takes great pride in our staff,  as they treat every job as if it were their own. All of our employees are licensed in the state of Georgia and some in Alabama as well. Every one of our plumbers are trained in all aspects of plumbing from new construction, remodel and repair. This type of training allows our plumbers to be prepared to meet your plumbing needs, no matter how big or small.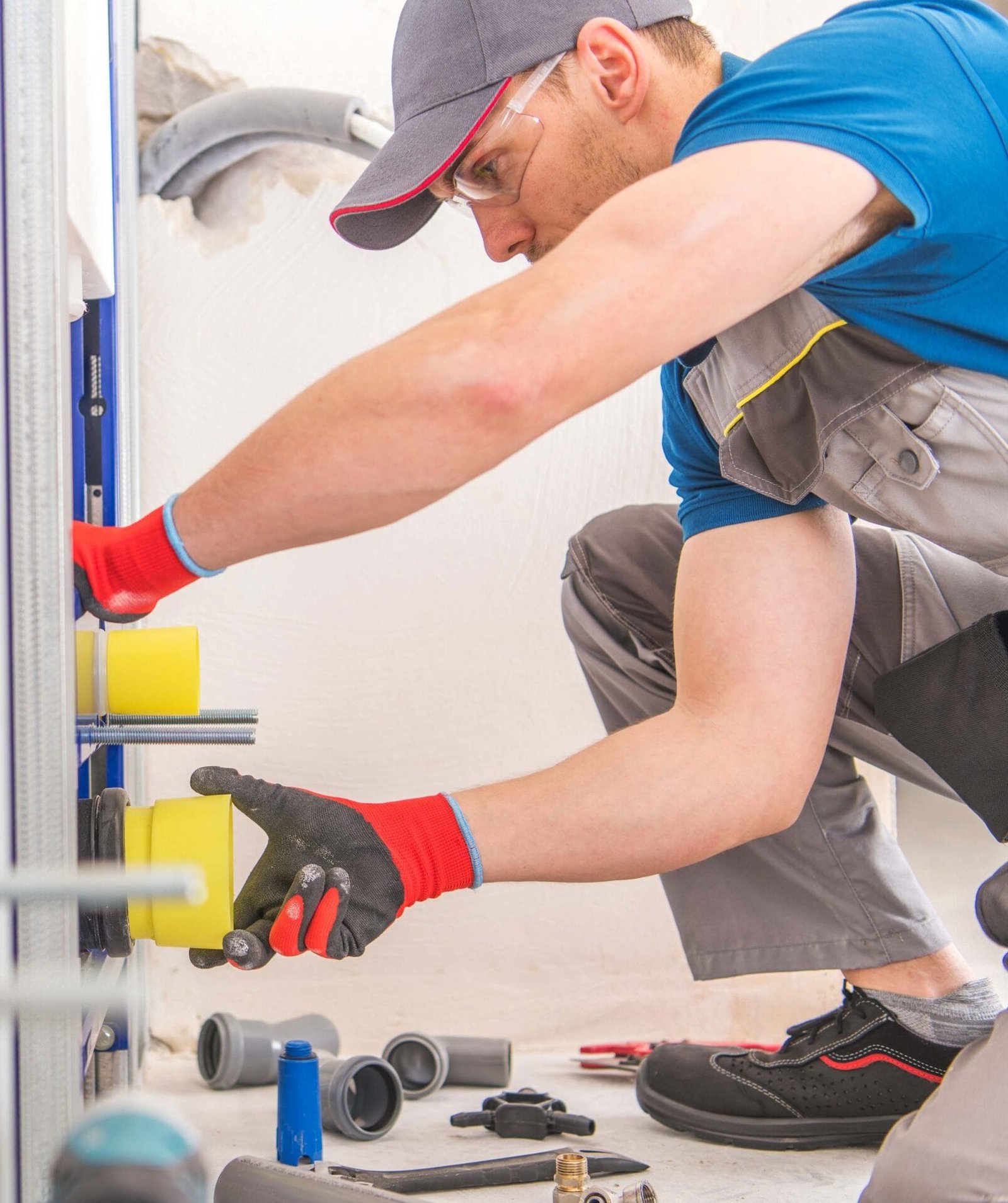 New Construction
Our new construction department is capable of handling a wide range of projects from residential to light commercial. We know that the success of any project hinges on communication, scheduling, and performance.
Commercial & Residential Services
We take great pride in our commercial and residential service. Our technicians are top-notch licensed plumbers. They will treat each home or office with the utmost 
care. We provide up front, flat rate pricing, so you don't get a surprise at the end.
Commercial & Residential Remodels
Get your kitchen or bathroom updated. Our professional staff can give your home or office the renovation it needs to make sure that your pipes are in tip-top shape, and ensure that they are working effectively and efficiently. 
Water Heaters
We offer a full line of commercial and residential water heater installation, repairs, or replacement. Imagine never running out of hot water again. Let us replace your tank with an energy efficient tankless water heater.

Jared Bidne, Explosive Mechanics
"I use Todd's Plumbing for both my home and business needs. For years, they have provided excellent plumbing as well as customer service. His team is quick to respond and fix any issues in a timely manner. I recommend Todd's Plumbing for all of your plumbing problems." 
Satisfaction Guarantee
We are not happy unless you are happy. Your satisfaction is our number one priority.
One-Stop Shop
We are experienced in every type of plumbing situation there is. Whatever you need, we have you covered.
Todd's Plumbing
7776 Newnan Road
Brooks, GA 30205